A long time has passed since we met all together during our last YOUAca meeting in Rome in 2019. New people are now part of YOUAca second edition "YOUAca 2.0".
Because of the COVID emergency, our next meeting will be online and in order to know better with each other and what yours expectations are about the project YOUAca 2.0 we have created this private web page.
Please watch the videos of your colleagues and friends and know more about them and their thoughts. We are going to dedicate some minutes to discuss about it on September 30th during our first online meeting.
Anu Rajajarvi / YOUAca Trainer / CSIT (Finalnd)
Cosimo Renzi / Project Manager / CSIT (Italy)
Riku Ahola / YOUAca trainer / TUL (Finland)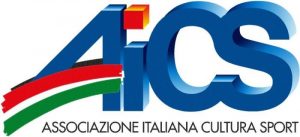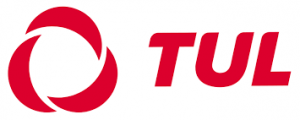 Maria Zucaro / AICS (Italy)
Stefania Lupelli / AICS (Italy)
Paola Cervini / AICS (Italy)
Elisa Gazzola / AICS (Italy)
Francesco Molea /Peer Trainer/AICS (Italy)
Eveliina Rajajärvi / TUL (Finland)
Kristiina Kettula / TUL (Finland)
Nea Kunto / TUL (Finland)
Taija Luoma / TUL (Finland)
Maiju Salonen / TUL (Finland)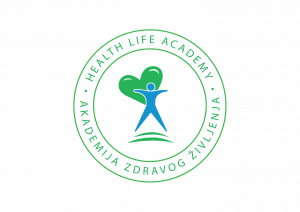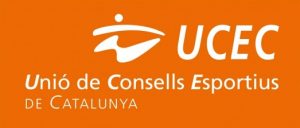 Patricia Hrenek / HLA (Croatia)
Kristian Batelić / HLA (Croatia)
Nika Todorović / HLA (Croatia)
Zrinka Vukovic / HLA (Croatia)
Karlo Zupičić / HLA (Croatia)
Ignasi Merediz / UCEC (Catalonia)
Jesù Martì / UCEC (Catalonia)
Joan Guell / UCEC (Catalonia)
Pau Papasseit / UCEC (Catalonia)
Roger Pedret / UCEC (Catalonia)
Xavier Jordana / UCEC (Catalunia)

Mikk Meerents / Peer Trainer / KALEV (Estonia)
Hannali Pihlamägi / KALEV (Estonia)
Remy Pold / Kalev (Estonia)
Georg Matjashov / Kalev (Estonia)