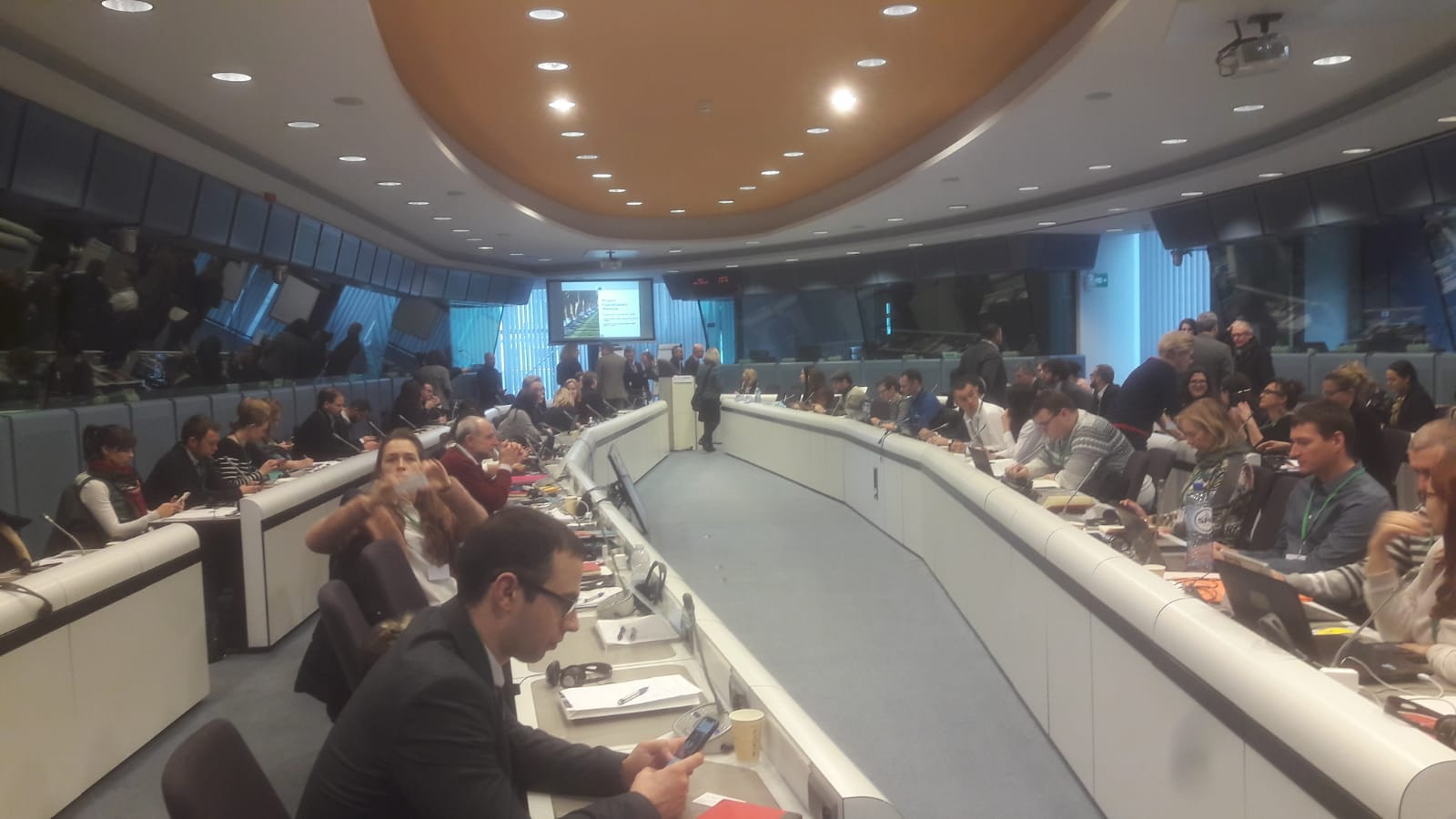 Today we are in Brussels to join the kick-off meeting of the Erasmus+ Sport Projects!
Together with other important organisations from Europe, #CSIT has been selected for the EU co-finance of the development of the project You.aca – "Preparatory works for Youth Academy of grassroots sports"!
CSIT takes the lead in this project of overall 5 institutions (Aics Direzione Nazionale/Italy, Consells Esportius de Catalunya/Spain, #TUL/Finland and #Kalev/Estonia). It aims at developing skills of youngsters and young adults in sports management through a intergenerational dialogue with senior sports leaders. The main goal is to involve youth members in their sports organisations and make them a new generation of young leaders!
Stay tuned and see you in #Tortosa for the first transnational meeting!